This will be a mini masterclass course on Local Anaesthesia
I've been asked to create this course consistently for quite some years and it was a big winner in my latest instagram poll (@reenawadia).
So if you know me, you know once I get an idea in my head that will help any Dentist, Hygienist or Therapist like yourself I just go for it!
This course will amount to 6 Hours of CPD.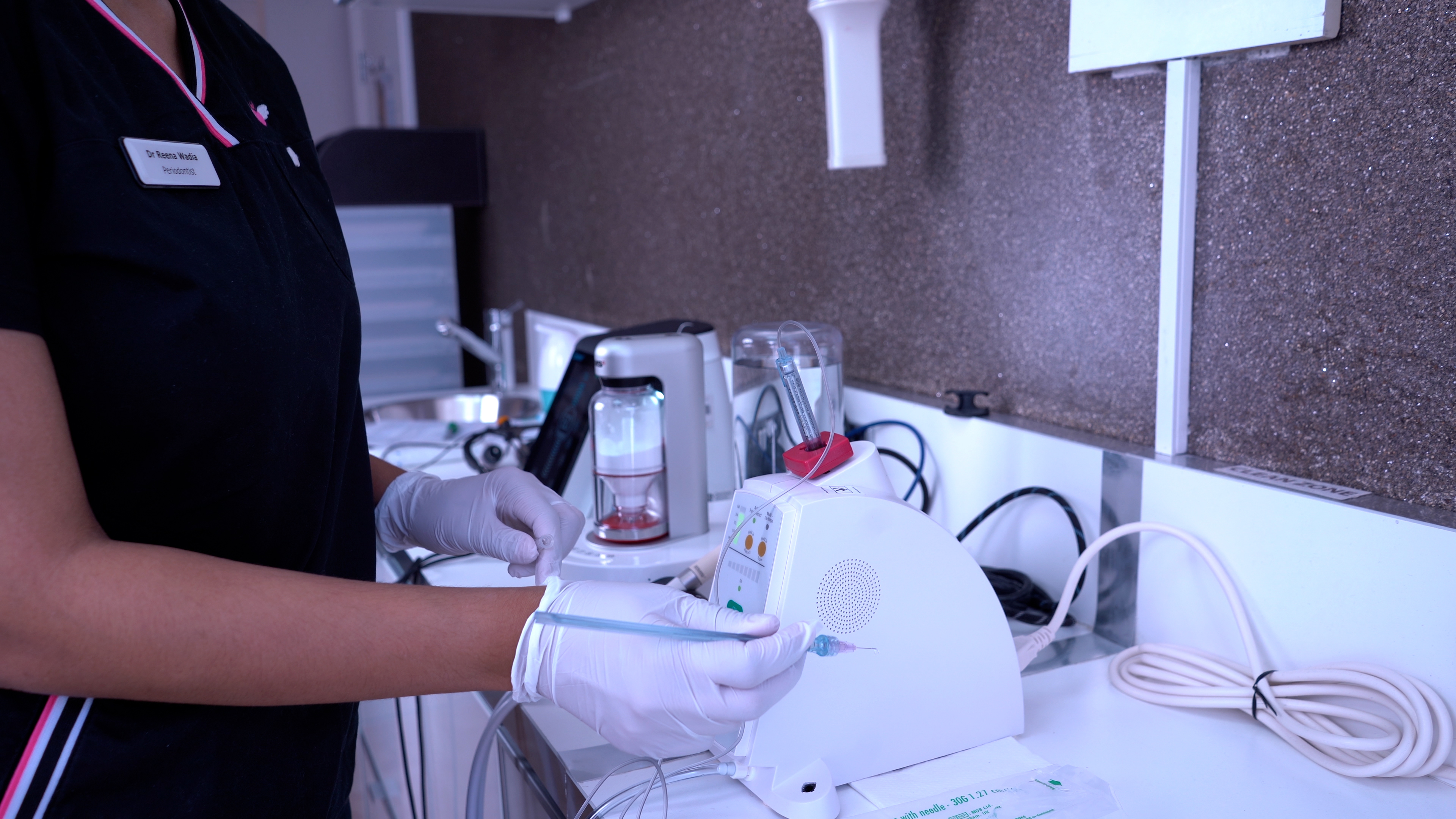 Who Is This Course For?
This course if anyone who:
1. Needs a confidence booster and refresher with techniques on administering local anaesthesia 
2. Is keen on improving their skill to provide comfortable anaesthesia to all patients including needle phobic/difficult patients
3. Wants a breakdown of the science behind LA including medical interactions to be aware of
4. Wants to stay ahead and on the cutting edge of the new developments in this field